The club is conscious that starting out in competitive cycling can be prescriptively expensive due to the cost of buying a suitable bike in the first place, plus the additional outlay for items such as helmets, cycle shoes, pedals, shorts & jersey, gloves, water bottle…
With this in mind, the club has a number of bikes which can be loaned to riders in order to allow access to races, determine whether it's something the rider wishes to continue as an active pursuit and give the opportunity to participate whilst parents / guardians work towards the purchase of the child's own bike.
Club bikes are available on a first-come-first-served basis, and can be loaned for a maximum 12 month period with a "you bend it, you mend it" agreement that the bike will be suitably maintained and repaired if necessary by the loanee. The club reserve the right to request the bike be returned inside of the 12-month period if the rider chooses not to use it for racing or if it is deemed that another rider would derive greater benefit from its use.
Ridley CX bikes
These bikes are based on an aluminium frame with 26" wheels and a 9-speed Shimano Claris groupset which features a single chainring. Whilst young riders grow at different rates, a basic guide would be to suggest that the Ridleys are suitable for children aged between around 7 to 10 years of age.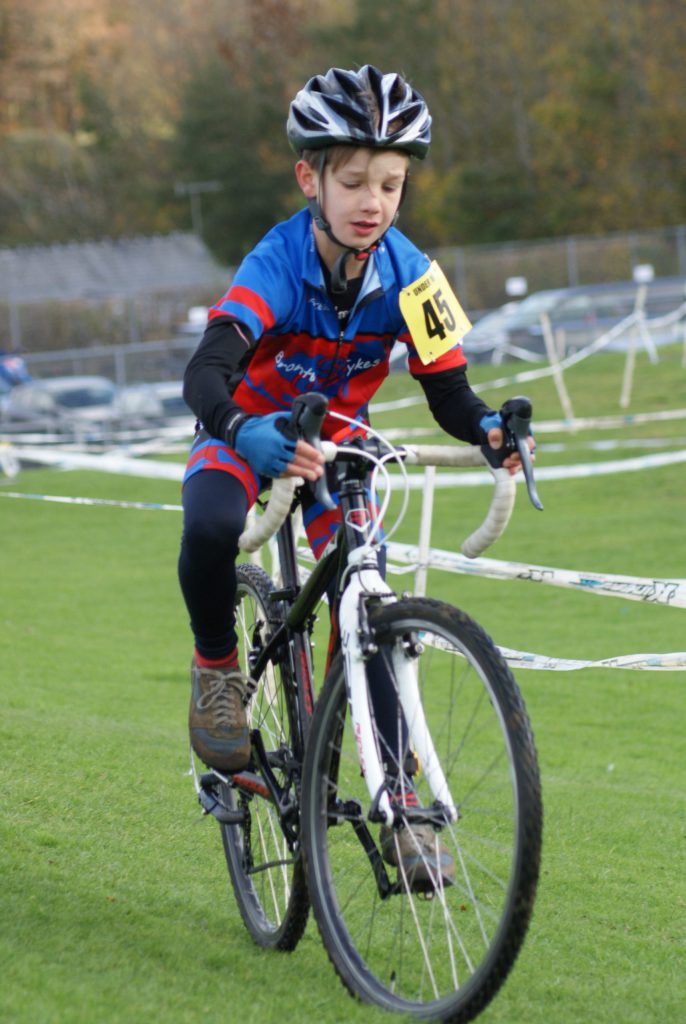 Scatto
Assembled by our friends at Paul Milnes Cycles, these bikes are built around a lightweight aluminium frame with a 28" wheelset and feature a double-chain ring Shimano Sora groupset. These bikes are suitable for riders aged between around 9 and 12, though the club does have a Scatto in circulation which features a slighter smaller geometry than the others.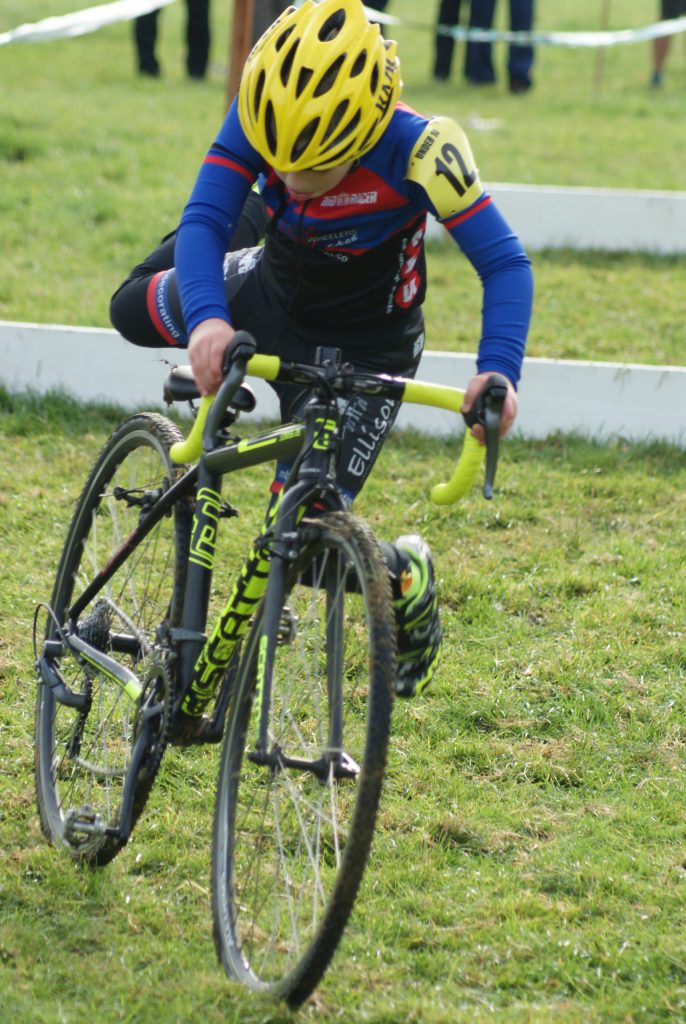 Larger page photo by Bernard Marsden, used by kind permission.